How to enable the responsive design
If you would like to use the responsive design, please post at yukusupport or contact us via the help desk at
http://help.yuku.com
and our staff will give you the responsive design option on your community's dashboard.
Once you have the option, you will see a Beta Forum Style link appear in your dashboard's sidebar as seen in the image below: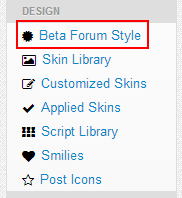 Click the Beta Forum Style link, it will take you to the themes page.
You will see this at the top:
Click in the white space to enable to responsive design.
You're ready to get started now:

Select a theme by using the radio buttons.
Scroll to the bottom of the page to add a banner.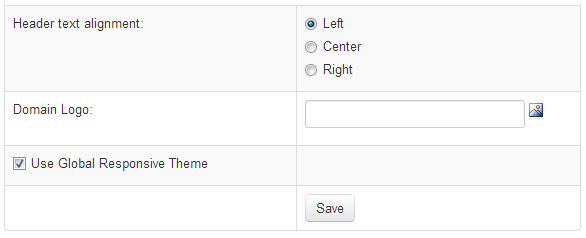 Click save to save the changes.