What Are The Benefits Of Yuku Supporter?
Ad-free browsing when visiting your favourite communities. 
Eleven extra profiles for a total of twelve profiles (great for role-players). 
Five extra signatures for a total of ten signatures. 
You can switch between them easily as you post within the communities. 
100 MB of image hosting space. Non-Supporters receive only 30 MB. 
View as few as 10 or as many as 100 topics and replies per page with your supporter account. 
Sort replies in threads, last post first or first post last. 
Where allowed by admins, you can view the message boards in an "anonymous" mode that will hide your online status entirely.
An extra HTML post editor.
By signing up for a Supporter account, you also help discussion boards that have enrolled in the Gold Ad-Free Community offering; your visits to Gold Ad-Free boards will not be counted against the Gold Community's ad impression quota.
How to purchase Supporter?
New style profiles:
When at your profile page, click the settings icon (wrench) in the navigation bar.


Next, Click "Forum" on the resulting page.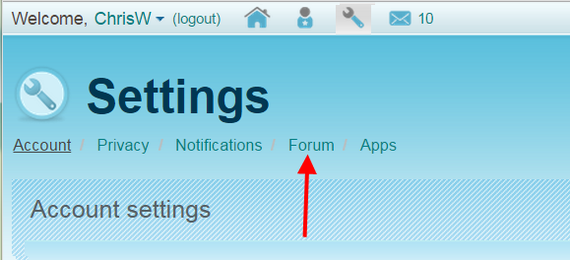 On your forum settings page, expand the supporter menu and select "become a supporter" as seen in the screen shot below.

Once you are on the supporter screen, make the desired selection (12 months or 6 months), and click continue.
After your purchase is made, enjoy all extras that a supporter account has to offer.
Old Style Profiles
Go to your profile page and click the Account link in the navigation bar.

On the accounts settings page, select Yuku Supporter in the blue navigation bar. 
Next, click the Status link as seen in the screen shot below.
Select your purchase of choice, 12 months or 6 months, and click the blue subscribe button. This will take you to the final purchase screen where you can confirm and make your purchase.
More information can be found at 
http://www.yuku.com/home/supporterstory#